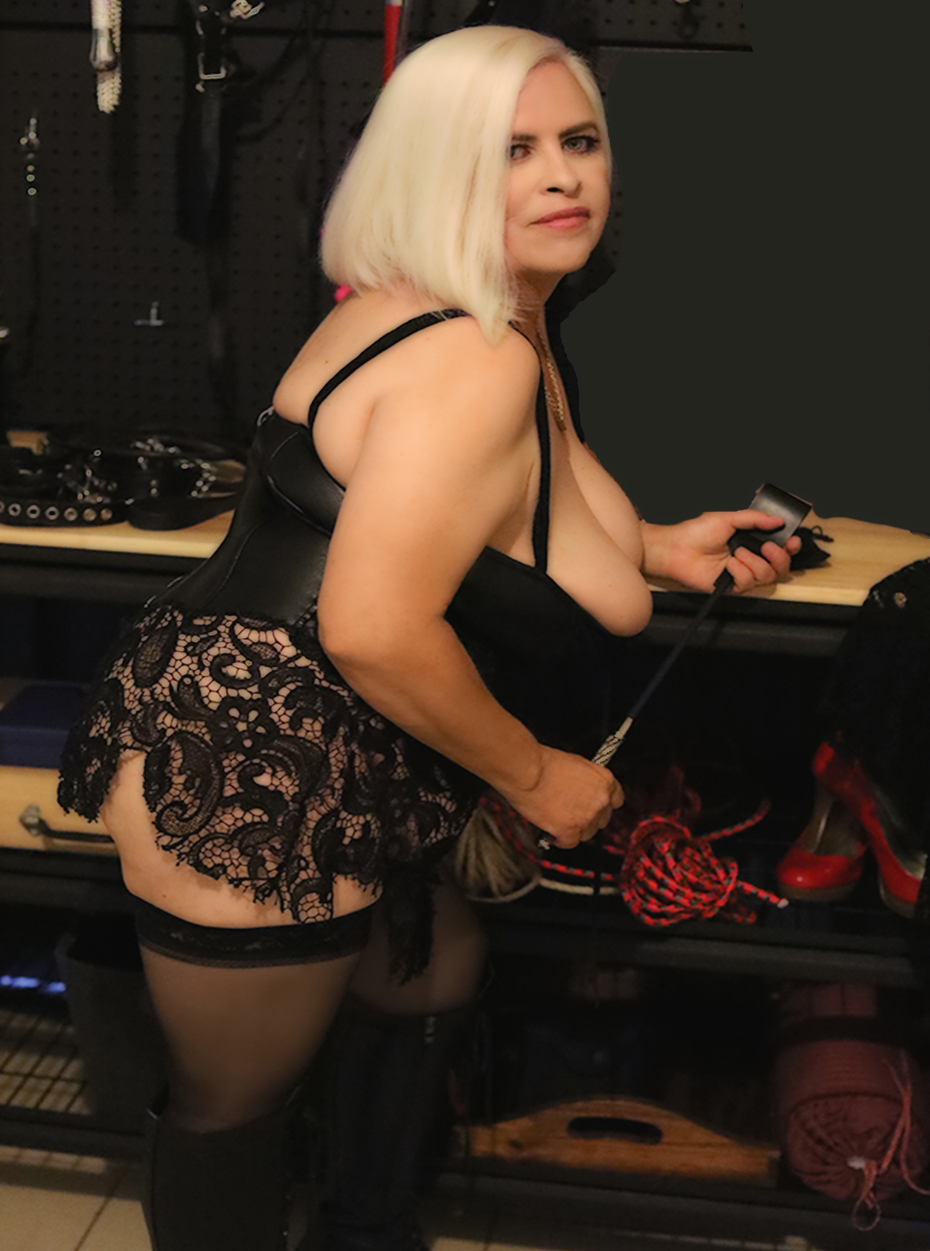 Expiernced Dungeon BDSM Mistress Located in Brisbane Queensland
I am Mistress D. and welcome to My Domain of Fetish and BDSM.
I am mature, educated, very experienced and have over 20 years of Professional "Playing" under My belt…you are in a Safe place.
I was a Registered General and Psychiatric Nurse for much of my adult life. Some find this reassuring.
For you who have dabbled there are amazing and wonderful delights in My mind to take you further along in your journey ….and I welcome you to My delightful world.
If you are a newcomer, I will be introducing you to experiences, some being beyond your imagination. Safe and consensual and most certainly worth the anxieties you will be feeling when you knock on My door.
Seeking a new Mistress, Dominatrix or Fetish Facilitator?? ..Tell Me what your interests are and I will bring them to life bigger and brighter than you can imagine….and if you lack imagination…I DO NOT !
As you peruse My site I will entice you with My commanding glances. My ability to nurture your desperate yearning of My seduction, My attention, My Entire Being….you will want it, you will want Me and you will want to be at My mercy in so many ways.
Perhaps you require Corporal Punishment, Hard Core BDSM, an introduction to Domination or a deep yearning to play out your Naughty Scenarios, Fantasies and Fetishes.
My pleasure is your yearning.

To ACCESS MY FULL WEBSITE CLICK ON THE 3 BARS AT THE TOP OF THE PAGE ON THE LEFT HAND SIDE THIS WILL OPEN A MENU TO THE REST OF MY SITE.
Mistress D.